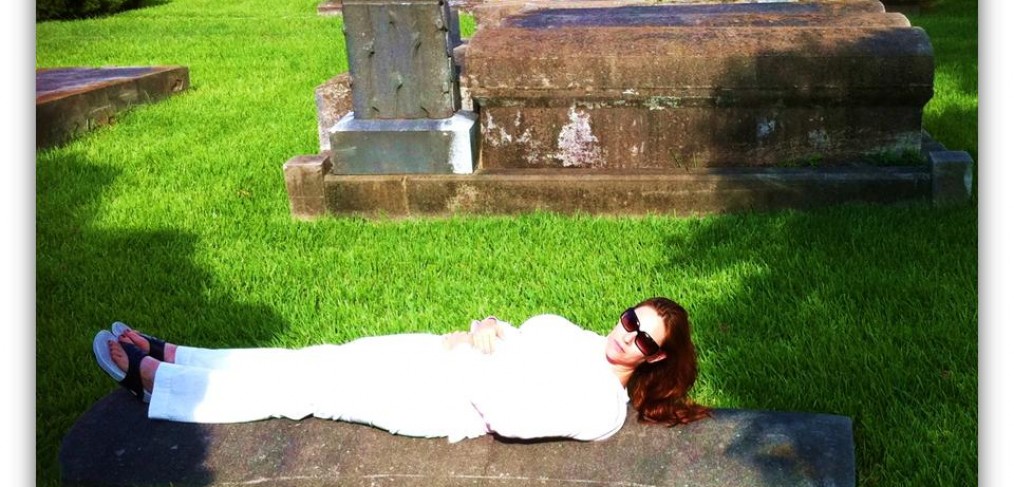 The 8 Most Important Things to Consider this Memorial Day
I feel that those who have stared death in the face can finally embrace that life is eternal.
I want for everyone who fears dying to know that it's okay, and it's not what it seems.
I have gratitude for all who have faced the unimaginable on my behalf, and made courage out of sand.
I can do more everyday to be a peaceful person, and create a peaceful world.
I will face the darkest part of myself on the behalf of another, and turn my fear into liquid Gold.
I thank Love for always winning.
I am