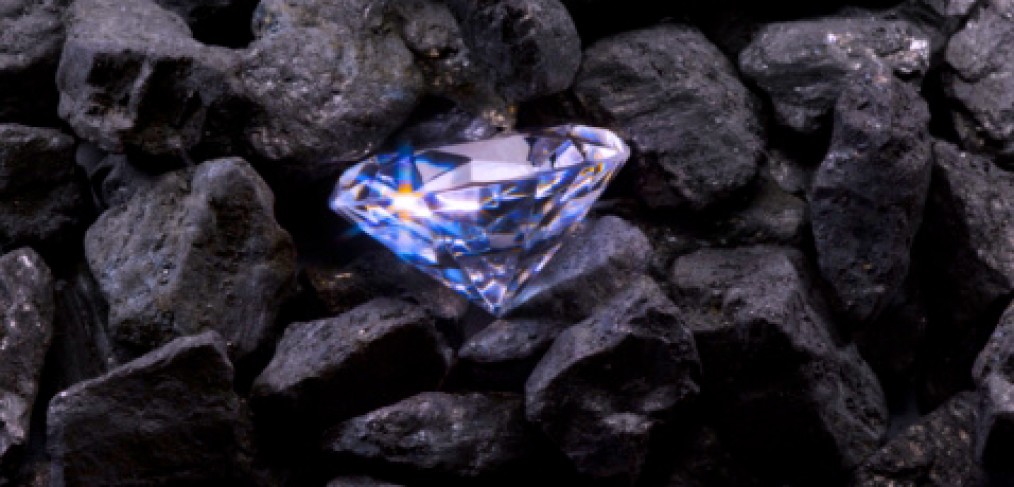 Thanksgiving—For Real
Although I have no interest in celebrating the Puritanical origin of the events that began the ritual day of thanksgiving and feasting. I completely get behind taking the opportunity to reflect on myself, my life, and to cultivate gratitude. I'm not talking about being thankful for every experience of adversity that's ever happened to pressurize this piece of coal into a diamond—or some New Age bullshit like that…
or for all the amazing things I own, friends I have, or opportunities that come my way—for that matter.
No. I'm speaking about every day I awake upon another breath, to witness the glory of all it means to be human. The process of digging deep into the ancient crevices of my soul, my habits, my emotions, and my heart—excavating what's there and transforming them with the limitless love of the Creator. Upgrading (loving) myself to the latest model with the most advanced technology possible. (I mean in thought and deed.)
This day of thanksgiving is an opening to recognize all you are and all you've done. To grieve what no longer serves you and for the ancestors who could not grieve for themselves—the very act of changing history by soothing its broken heart in this present moment in your life. Owning the sorrow that was created before you were born, making it yours and giving it freedom with your voice. Ameliorating the hatred, ignorance, and fear of all who have come before us by refusing them today.
Four paths to gratitude for your contemplation:
1. Reflect on what is in your heart, and what you need to find peace. (Note to self- if any part of that requires others to change, start over.)
2. Embrace and then challenge those thoughts, ways, and things that promote fear in your life. (Note to self- when you fear others you give your power to them, own your value.)
3. Know that we are all connected, always. (Note to self- unspoken feelings transmit to others—it's far better to master them by speaking your truth and sharing deliberately.)
4. Choose to educate yourself about the things you don't know. (Note to self- seeking wisdom, asking for help, and praying for mercy—all free.)
Today, I let light heal my heart and expand my love
Allowing it to guide my thoughts and my words
Helping me to receive love in all its forms
Showing me how to own peace while letting it flow to others.

May you enjoy and embrace this day of reflection and gratitude.